Discover how to revitalize and treat your aging skin.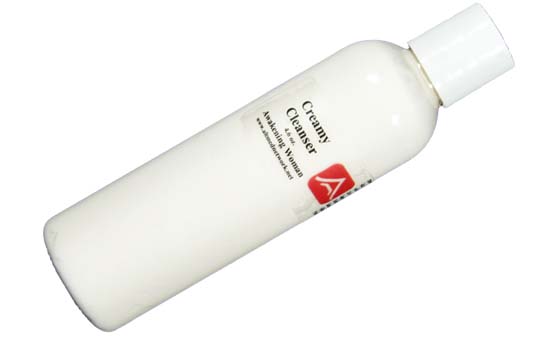 Step One - Creamy Cleanser - The cleanser designed to balance and revitalize your aging skin.
Step Two - ALA Cream- Its properties can make your skin look fabulous.
Step Three - DMAE Cream - You might look like you just had a face lift.
Step Four - In The Morning Only - Day 25 Cream - The best day cream for aging skin.
Step Four - At Night Only- Night Cream - The luxurious night cream for aging skin.
Please note: While all of the products in this kit are available separately, the best value is found in purchasing all of them in the kits listed in the Special Value Packages.
To Learn More About Related Products and Articles
Each of our skin care treatment kits and products has its own detailed information page for you to explore.
To get in-depth information about each product, including ingredients and directions, just click on the product name or image below. More Information and Articles can be found under the products listed below as well as in the Associated Pages box on the right.
---
---