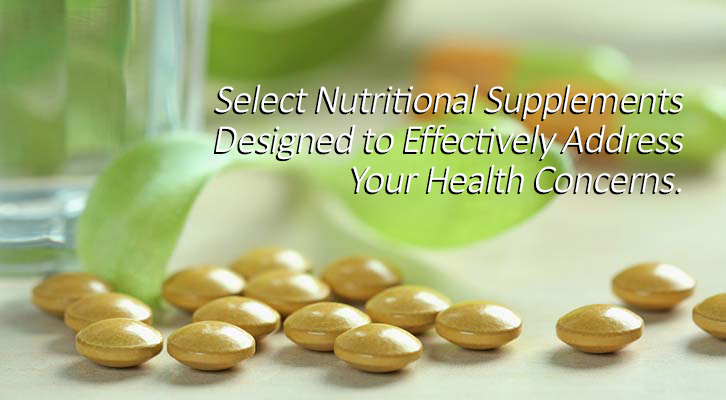 These Vitamin and Mineral Products Have Been Designed to Effectively Address Your Health Concerns.
Alternative Medicine Network has worked hard to offer a full range of vitamin and mineral products to address a very wide scope of health concerns. Our large, natural product line includes products ranging from Daily Multivitamins and Bone Health sprays to cold relief and diet support sprays.
Incredible, effective spray vitamins and relief sprays are a quick easy way to address your overall health and wellness.
I have tried nearly every diet and diet pill known to man and Diet Power is the first product that I have ever used that didn't leave me feeling jittery, irritable, or hungry. So far, I have lost 9 pounds with very little effort and I feel awesome! Way to go Sprayology!!
- Paschian from Houston
If you have ever had trouble swallowing pills your concerns are over! Incredible spray vitamins and symptom relief sprays from Sprayology are all natural, effective and easy to use every day.
What is Homeopathy?
Homeopathy is a system of medicine that is over 200 years old. It is based on the premise that certain natural substances are able to stimulate the body's own healing mechanisms, allowing the body to balance itself. After symptoms of a condition have been alleviated, homeopathy works to reestablish internal order at the deepest levels. Because very small doses are used, all this can be accomplished without negative side effects.
Sprayology homeopathic products are different because, within a single product, there are four separate therapeutic benefits - symptom relief, metabolic support, immune system maintenance, and detoxification. This breakthrough enables Sprayology to offer the most holistic and fast-acting homeopathic products available.
Our Spray Products that Rejuvenate
The oral sprays in this group replenish the body's supply of energy to temporarily relieve the symptoms of aging and burnout and help to give you back youthful energy, muscle tone and a fresh complexion. Active ingredients such as Korean Ginseng, Arnica Montana and amino acids stimulate the body to perform at more youthful energy levels.
HOMEOPATHIC SPRAYS
Our Spray Products that Offer Relief
Common ailments are the focus of the relief sprays. A wide range of natural ingredients have been formulated to alleviate the symptoms of everyday ailments. These new formulations draw on natural ingredients with therapeutic benefits, which are documented in the major materia medicas of homeopathic testing.
VITAMIN SPRAYS
Our Spray Products that Restore
Sprayology works at the deepest levels to restore order and balance to the complex interplay of systems within the human body. These modern living sprays help restore those vital nutrients that a hectic lifestyle can deplete.
VITAMIN SPRAYS
Our Spray Products that Rebuild
Sprayology reinvents the vitamin as it reinvigorates a generation of time deprived professionals. These pioneering nutritional supplements are sprayed into the mouth and under the tongue, where they are absorbed directly into the bloodstream. Unlike tablets, liquids and caplets, oral sprays by-pass the digestive system, which can degrade the restorative properties of nutrients, so more nourishment makes it into the body.
VITAMIN SPRAYS
Each of our Sprayology products has its own detailed information page, testimonials, and related articles for you to explore. Just click on the product name or image for important, complete information.
To Learn More About Related Products and Articles
To get in-depth information about each product, including ingredients, testimonials and directions, just click on the product name or image below. More Information and Articles can be found under the products listed below as well as in the Associated Pages box on the right.
---
---
---
---
---
---
---
---
---
---
---
---
---
---
---
---
---
---
---
More Information and Related Products:
Lose Weight Naturally
Our Products to Help You Lose Weight
Products specifically designed to support your weight loss goals.
Read more
---