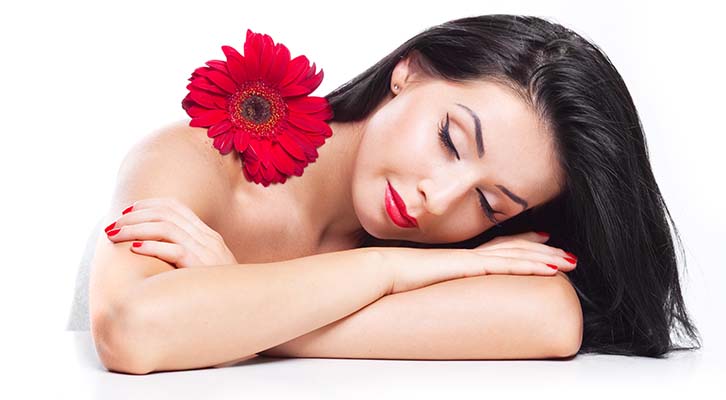 Our Skin Care Products Have Been Created to Address All of Your Skin Care Concerns!
Our individual products and combination treatment kits are prepared to order by our cosmetic chemist. Each treatment product has been designed exclusively to address your needs if you have skin with any of these issues:
Acne-prone or skin with breakouts
Aging skin concerns
Sun damage
Peri-menopausal skin issues
Menopausal skin concerns
Post-menopausal skin issues
No matter what you are dealing with, our specially made skin care treatment products are able to address any skin care issues you are facing and help you look the your best!
How to explore our skin care treatment products and articles to find the best solution for you.
Each of our skin care treatment products and specialty treatment kits has its own detailed information page, testimonials, and related articles for you to explore.
To Learn More About Related Products and Articles
To get in-depth information about each product, including ingredients, testimonials and directions, just click on the product name or image below. More Information and Articles can be found under the products listed below as well as in the Associated Pages box on the right.
---
More Information and Related Products:
Skin Care Knowledge Center Index
Skin Care Knowledge Center Articles
FAQ's and articles about skin care, acne, rosacea, sun damage, skin care ingredients, and much more.
Read more
Skin Care Product Checklist
Our Checklist to Help You Find The Most Effective Skincare for You
Take advantage of this checklist to find the most effective skincare designed for your needs.
Read more
---